The Sparta Public Library
& The Friends of the
Sparta Public Library
Proudly Present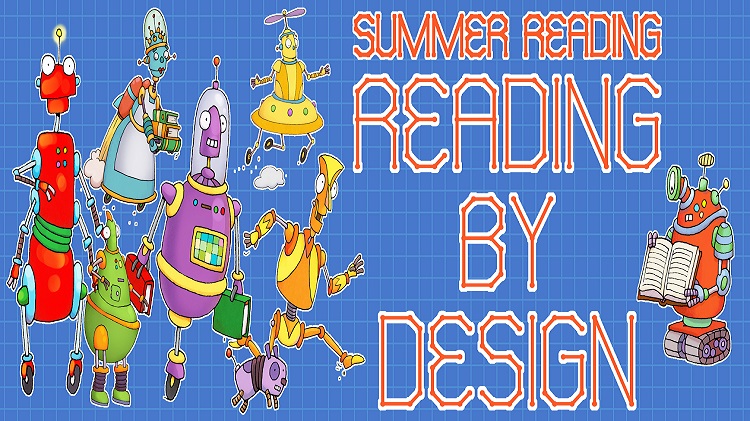 2017 Summer Reading Program
Registration opens May 23rd.
The summer reading program will meet on Fridays from 11 am to noon. The program is for preschoolers through 8th grade. There will be four events this year:
June 2 – "Magic of the Eclipse"
Presented by Abra-Kid-Abra
June 9 – "Sing & Playing by Design"
Presented by Rick Rayburn
June 16 – "Reptiles, Scales & Tales"
Presented by Animal Tales
June 23 – "Fire & Ice: Design with Science"
Presented by Mad Science
Award Ceremony
Note: All preschoolers need to be accompanied by a person 16 years of age or older.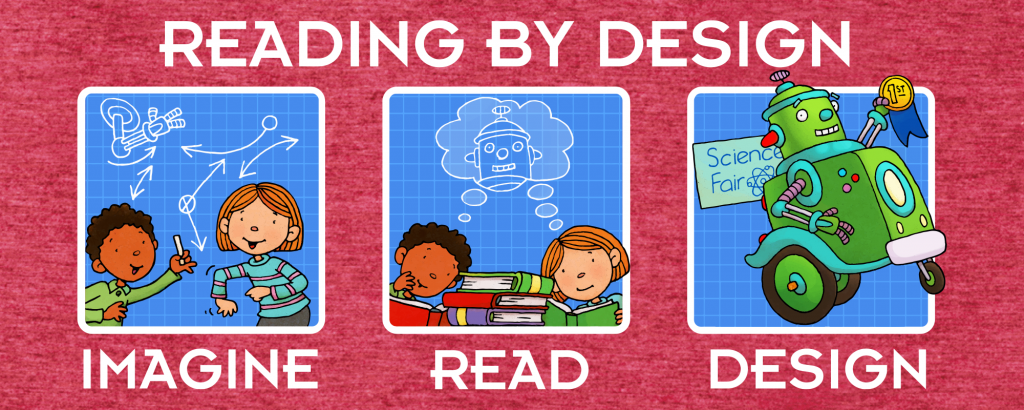 The Sparta Public Library offers a summer reading program to encourage children to keep reading even after school is out of session and to avoid the summer slump.
Also check out iRead (Illinois Reading Enrichment and Development Program) for more information on summer reading.
---
Also Check out our 2016 Summer Reading Program:

Here are some pictures from this last years program:
Animal Tales
Mad Science

Rick Rayburn

Andrew Sommer