Veterans History Project
For more information about the Veteran's History Project, have a look at this news post:

Looking for the latest events and news?
For the latest news, events and other useful information please visit our brand new news page. On that page you can find upcoming events, articles and pictures about past events, and much more. Check it out!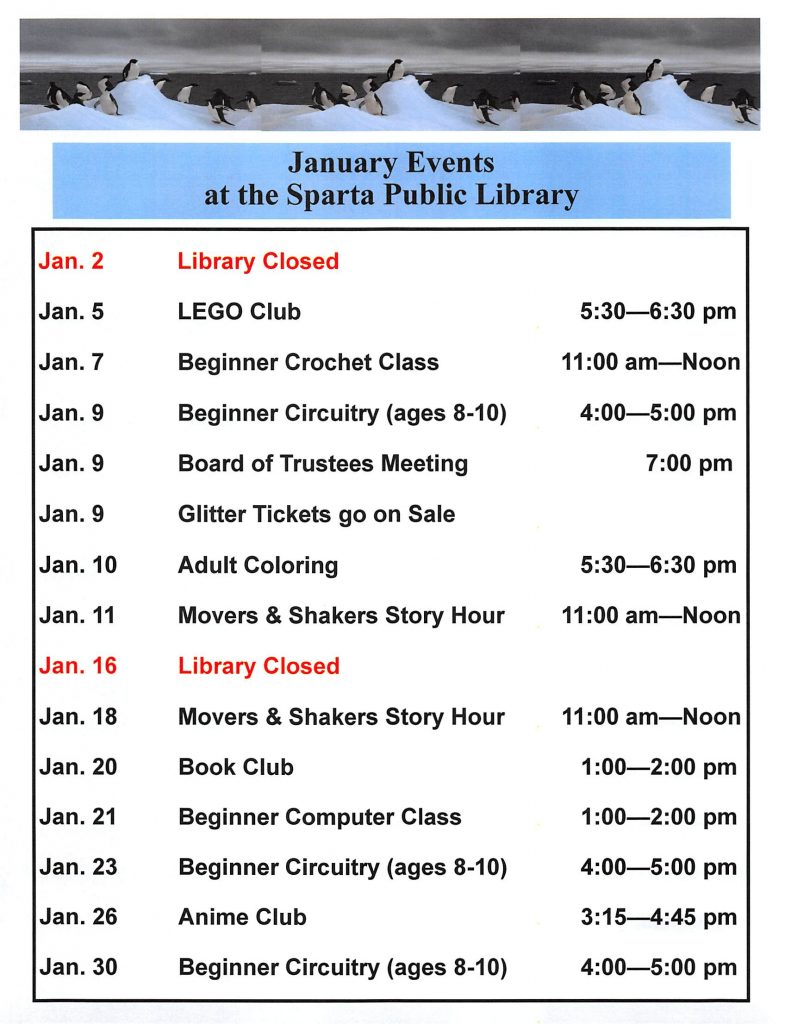 Looking for eBooks?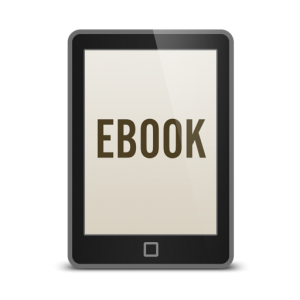 Be sure to check out our great eBook service: 3M Cloud Library, which is available to all Sparta Public Library Card Holders! If you have been using the Southern Illinois Libraries on the Go (Overdrive) though the Sparta Public Library, please be aware that this service was discontinued on April 1, 2016. Find out more by clicking on the eBook image to the right.
---