Facebook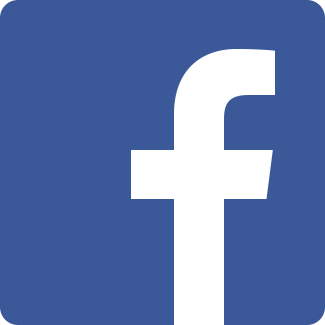 Be sure to like the Sparta Public Library on Facebook for news, pictures and more! Click on the picture to the right to visit the Library's Facebook page.

---
Adult Coloring is Back!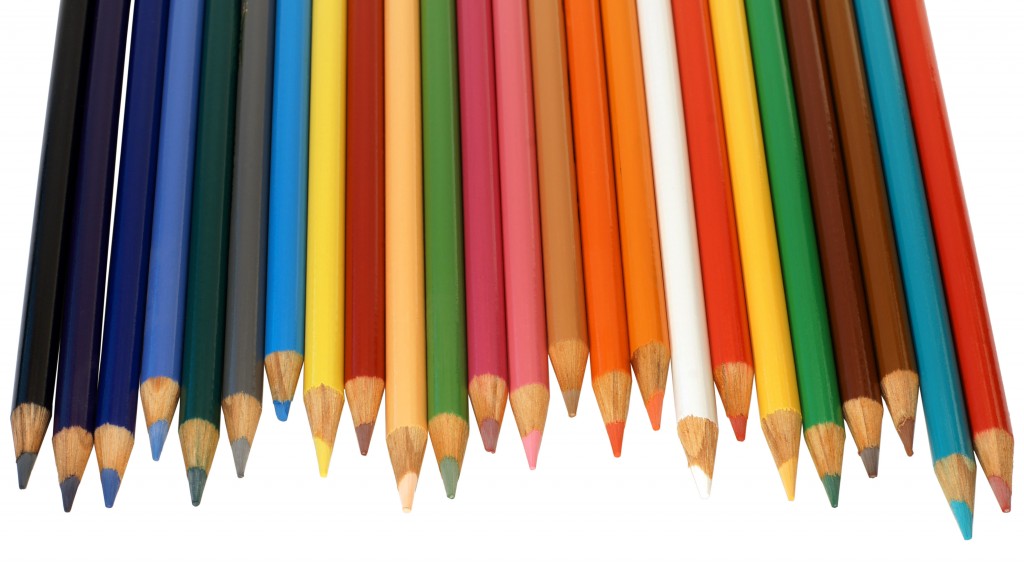 Our Adult Coloring program is back! Our next meeting is September 13th from 5:30 to 6:30 pm. We hope you will join us!
September Events
3M Cloud Library
We are happy to announce that we have chosen the Cloud Library as our exclusive platform for eBooks and downloadable audiobooks. If you have been using the Southern Illinois Libraries on the Go (Overdrive) though the Sparta Public Library, please be aware that this service will be discontinued on April 1, 2016. To learn more visit this: page.
---
LEGO at the Library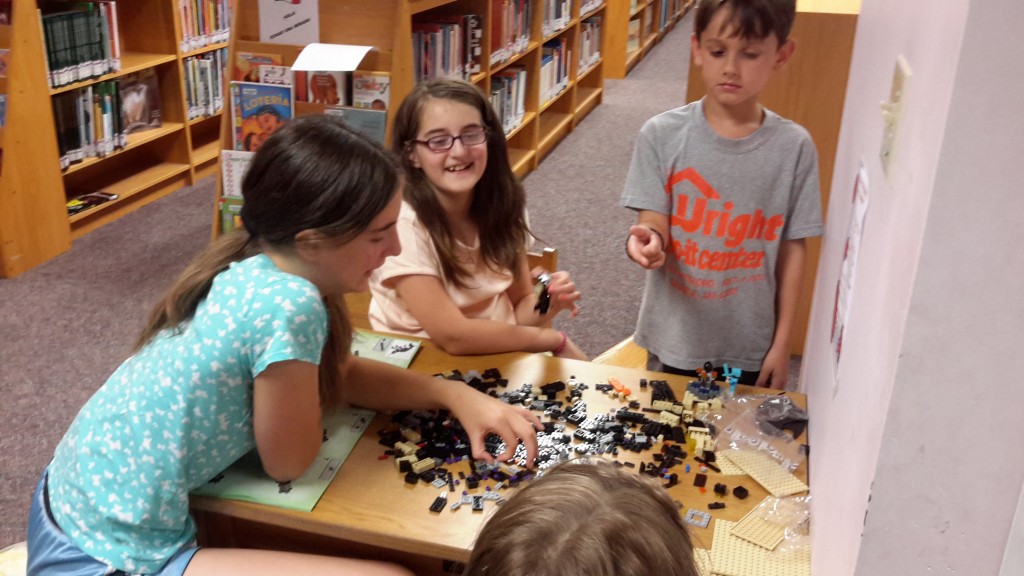 LEGO Club is Back!
---
We hope you will join us when LEGO at the Library resumes on September 1st! Children of all ages are invited to build with us during LEGO at the Library on the first Thursday of every month from 5:30 to 6:30. Check out the LEGO Club page to see all the fun we've had in the past and all the fantastic creations that have been made, or stop by and see the current* creations on display in our display case. (*Resuming after the next meeting.)
Make sure to check out what else is upcoming at the Sparta Public Library on the calendar page.
---
Be sure to check out our eBook services, which are available to all Sparta Public Library Card Holders! Find out more by clicking on the eBook image.
---