Adult Coloring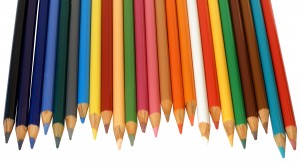 We are excited to announce the start of our Adult Coloring program, everyone 18 years and older is invited to attend. Everything you need will be provided, but you're welcome to bring your own colored pencils, pens, markers, crayons, etc. Come join us for this relaxing activity!
---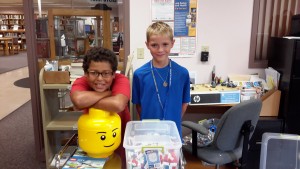 LEGO at the Library
Children of all ages are invited to build with us at LEGO at the Library on the first Thursday of every month from 5:30 to 6:30. Check out the LEGO Club page to see all the fun we've had in the past and all the fantastic creations that have been made.
Make sure to check out what else is upcoming at the Sparta Public Library on the calendar page.
---
Be sure to check out our E-Book services, which are available to all Sparta Public Library Card Holders! Find out more by clicking on the E-Book image.
---