Project Next Generation – Robotics University
On May 17, 2016, we held our sixth and final session of Robotics University. We had a small graduation ceremony and a party to celebrate! You can see pictures and read more about it here.
3M Cloud Library
We are happy to announce that we have chosen the Cloud Library as our exclusive platform for eBooks and downloadable audiobooks. If you have been using the Southern Illinois Libraries on the Go (Overdrive) though the Sparta Public Library, please be aware that this service will be discontinued on April 1, 2016. To learn more visit this: page.
---
May Events
LEGO at the Library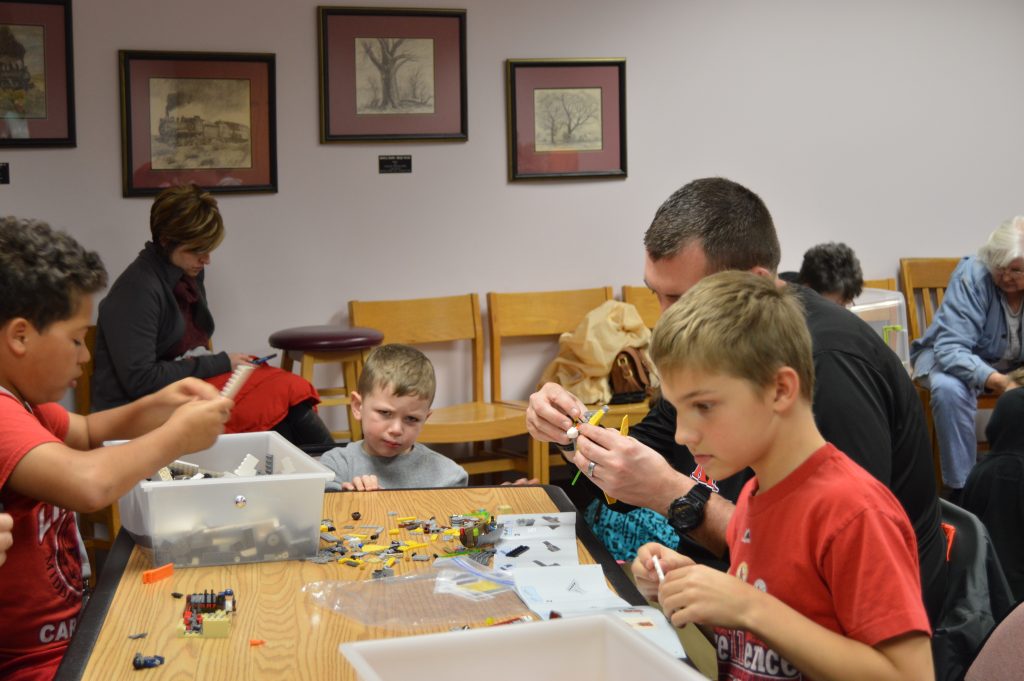 Children of all ages are invited to build with us during LEGO at the Library on the first Thursday of every month from 5:30 to 6:30. Check out the LEGO Club page to see all the fun we've had in the past and all the fantastic creations that have been made, or stop by and see the current creations on display in our display case.
Make sure to check out what else is upcoming at the Sparta Public Library on the calendar page.
---
Adult Coloring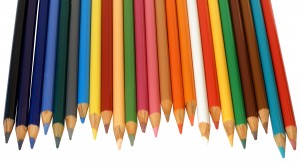 We are excited to announce the start of our Adult Coloring program, everyone 18 years and older is invited to attend. Everything you need will be provided, but you're welcome to bring your own colored pencils, pens, markers, crayons, etc. Come join us for this relaxing activity!
---
Be sure to check out our E-Book services, which are available to all Sparta Public Library Card Holders! Find out more by clicking on the E-Book image.
---