Cloud Library (3M)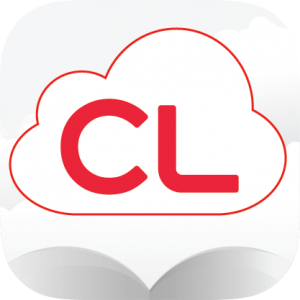 The Sparta Public Library is now exclusively using the Cloud Library to provide eBooks to our patrons. The Cloud Library has the capability to automatically sync so that you can read on multiple devices. Visit the Cloud Library website to find the app for you. Use these Instructions or stop by the Information Desk at the library for help. Please note that this service is available only to Sparta Public Library card holders. (scroll down for websites with free e-materials for everyone).
OVERDRIVE SERVICE ENDING

On April the 1st, 2016 our Overdrive service ended. The 3M Cloud Library is now our exclusive platform for eBooks and Downloadable audiobooks! Please visit www.yourcloudlibrary.com to get set up, or grab our general how-to-brochure. You can now look forward to an expanded selection of eBooks and downloadable audiobooks all in one easy-to-use place! For the full letter about this change click on the link below:
---
FREE E-MATERIALS FOR EVERYONE
For our reciprocal borrowers and anyone else looking for free and/or cheap e-materials, click on the links below for sites offering free eBooks, audiobooks and other e-materials.
Websites with free eBooks and audiobooks:
 LibriVox – Similar to Wikipedia, only with audiobooks, volunteers read and record books in the public domain.  They offer 4,000 audiobooks and 60-100 new titles are added each month.
Feedbooks – High-quality public domain fiction and nonfiction titles plus new authors in a variety of formats – ePub, PDF, MobiPocket/Kindle.  Nicely laid out site also lets readers leave or read reviews.
Pdfbooks – Classics and unpublished fiction and nonfiction in pdf and mobi-pdf format. Titles can be searched or browsed by author.